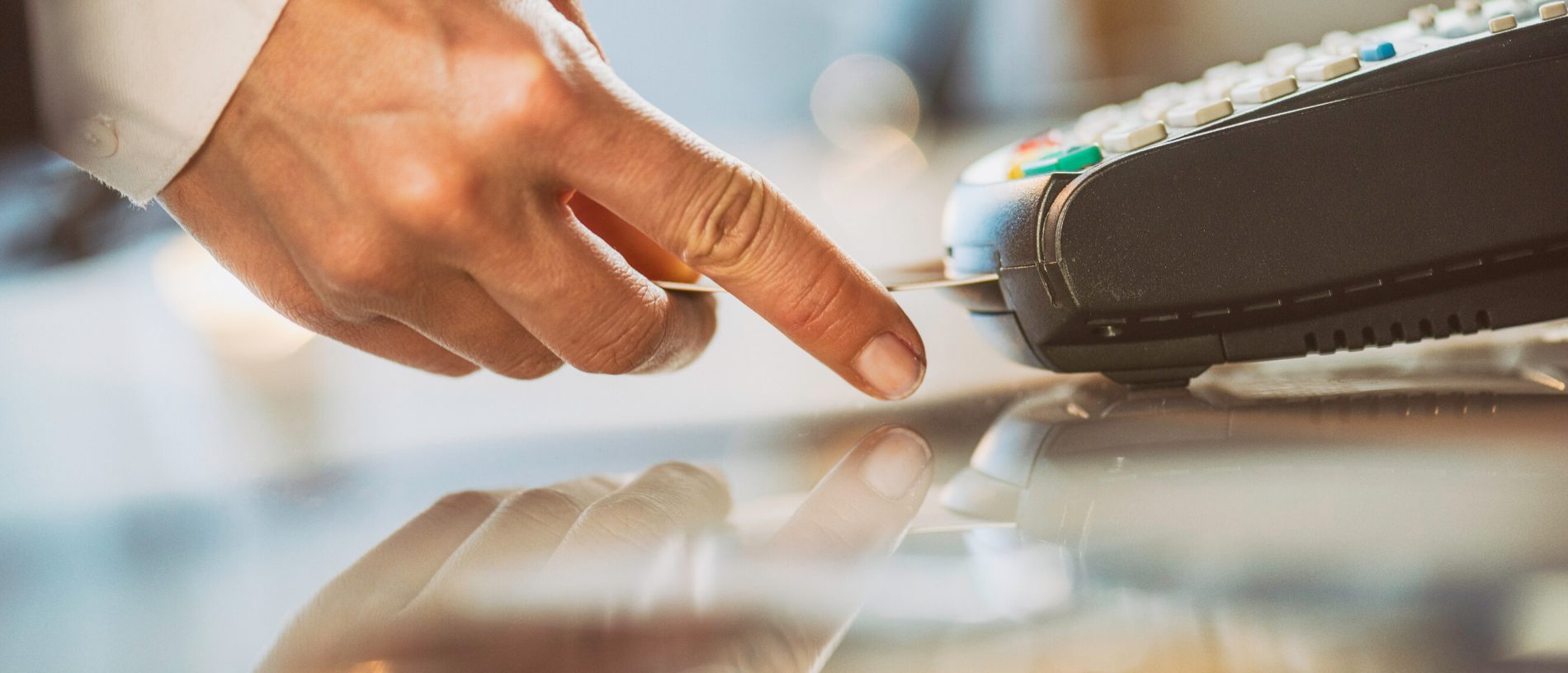 Gov-Pay Has Your
Payment Solutions
Credit Card Terminals

(EMV-compliant)

Online Payment Pages

(accepts debit and credit cards)

Electronic Checks

(Online or Helpdesk)
Free Equipment, Free Software.
You Keep 100% of Your Collections
There is no cost to you — No start-up costs; no processing costs; no equipment costs. All costs are covered by a modest Convenience Fee borne by the Cardholder on each transaction. You never hassle with Convenience Fees, and only your revenues will deposit to your designated bank account. gov-pay software does all the work; automatically calculating and adding convenience fees for you. Gov-PAY provides industry-leading Verifone card processing equipment, and you never pay for processing.
When We Say It's Free We Mean It
Designed for
Government And Utilities!
Benefits of gov-pay
Detailed Reports

Customized reports

Daily settlement emails

Individualized online access

Separate customer and merchant receipts

Industry-Leading
Equipment & Technology

At-the-counter EMV-compliant equipment

Specialized proprietary software

User friendly online payment pages

Customer Service/Helpdesk

Consolidated deposits

Immediate helpdesk

Software integration

Technical support
Features
All Major Credit Cards Accepted.
Designed for Government
and Utilities
Industry-Leading
Security
gov-pay Provides
Services To
Auto Registration

County and
District Clerks

Law Enforcement

Parks & Recreation

Planning & Zoning

Probation

Tax Collection

Treasurers

Utilities